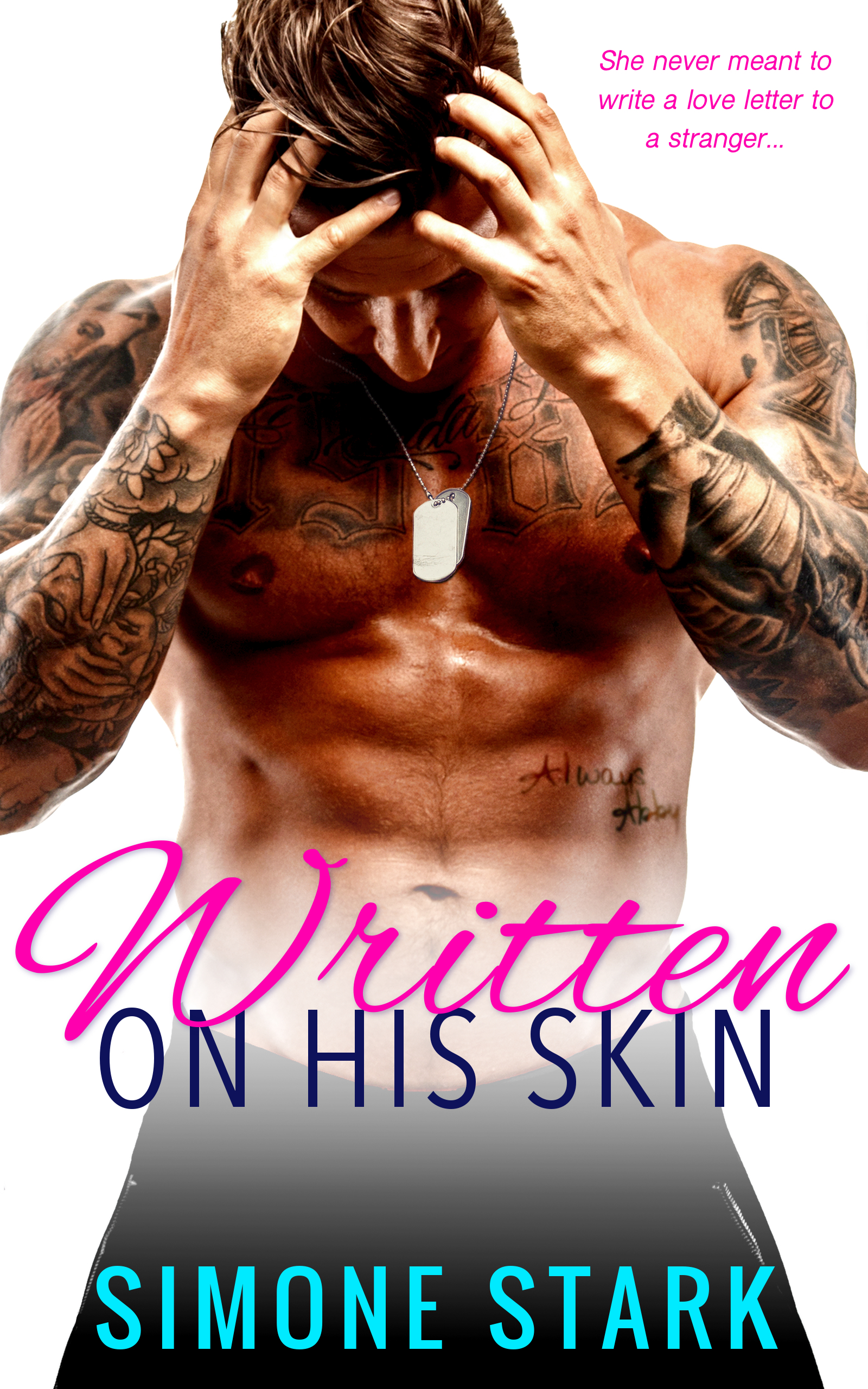 She never meant to write a love letter to a stranger.
Are Cajun accents a kink? If so, they're definitely one of mine after this sexy, body positive, total pleasure of a book!
- Tessa Bailey, New York Times Bestselling Author
Buy it at Amazon
Letters are magic, don't you think?
You could be anyone. I could be anyone.
And then, suddenly, we're more than anyone.
We're someone…

When Abigail Trent agreed to write a letter to a soldier deployed overseas, she expected it to be a fleeting exchange. A friendly back and forth that ended barely after it began. She didn't expect Theodore LaRoux.

It isn't strange that writing feels so good. It's right.
Here's my secret: I like making you feel good…

Abby didn't expect Roux to be a living fantasy, either—sexy, smart and strong enough to star in every one of her dreams. So, was it any wonder that when he asked for a photo, she sent one that would star in his dreams? The fact that it was a picture of someone else wouldn't be a problem. After all, it's not like they'd ever meet…right?

Wrong.

***

Written On His Skin is a sexy, dirty 30,000-word novella featuring a set-the-pages-on-fire Cajun hero and the curvy girl who wins his heart. HEA guaranteed.